DrawSomething Free by OMGPOP is massively popular, but don't you wish that you could draw better drawings in this massively popular Pictionary like game. With this article we hope to show you how you can improve your drawings in DrawSomething and because we're real nice guys we'll also throw in a special Draw Something Free Cheat.
Draw a better Drawing in Draw Something by OMGPOP
The obvious and natural tips are to choose the right brush for your drawings, just like in real art the finest brush is not always the best for the job. Naturally as you get more into the Draw with friends type of game you'll be wanting more colours which can be unlocked through the app. But the final and most artistic solution that I've come across for the drawing app involves the use of Google. It's a very simple concept that every artist at one stage or another uses, simply copying from someone better! That's not to say that you should be trying to emulate Picasso, but rather a clever Google image search will give you a great starting point for your Draw Something sketch.
Use Google Image Search to come up with the drawing you want, choose a style, we recommend going for a basic "line drawing" style for beginners and simply copy away. As you get more advanced move on to full colour Draw Something drawings and use Google Image search to look for clip art to copy. And for the most advanced and best Draw Something Drawers go for Photos to copy for the full effect:
For example to Draw a Bird in the OMGPOP APP,
Type "Bird" into Google Image Search
And now you have three choices depending on the level of skill and confidence you have:
Draw a Bird from Google Image Search set to Photo for the most advanced Draw Something Artists.
A Clipart drawing to copy for better than average Draw Something Players. Pictures will still be relatively easy to draw but will have some character and colour to make your creations more lively.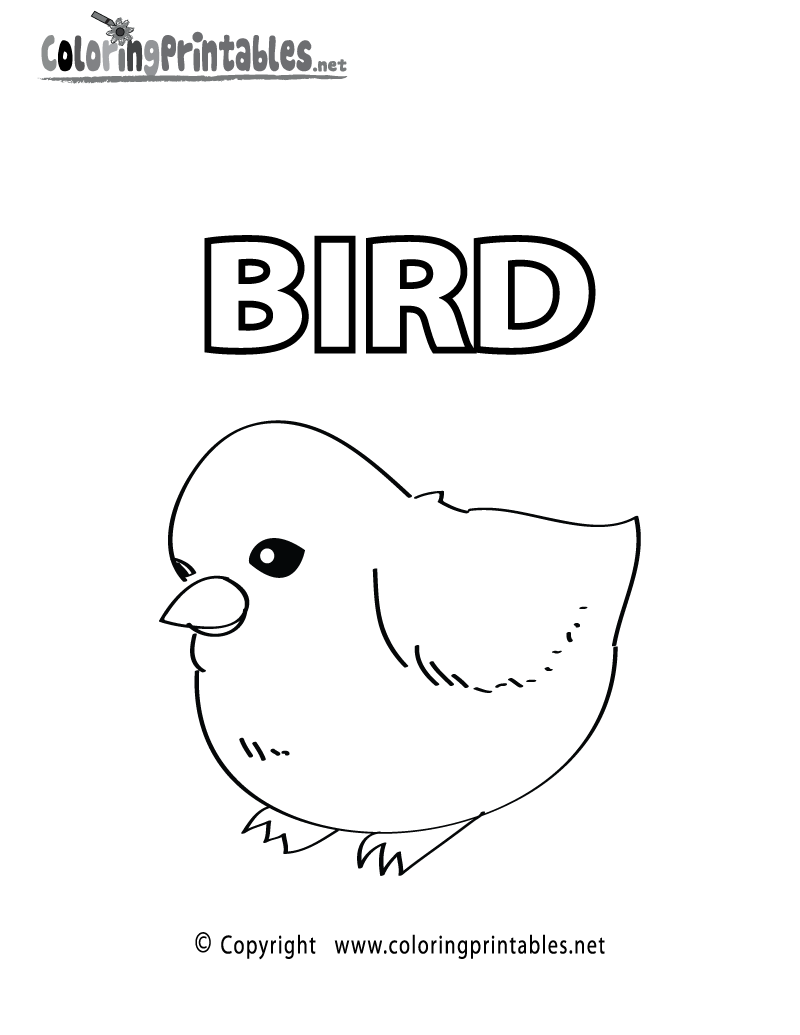 Finally for beginners to the new and best app on Android and iOS choose a simple line drawing search. This will capture the essence of the picture you are attempting to get across and should be approachable by all skill levels. Naturally an Image to copy from Google Search still means you need to exhibit a bit of artistic prowess to rise up the leaderboards, but it can be a fantastic foundation for your sketches and really inspire your creativity if nothing else.
Finally... How to Cheat in OMGPOP'S Draw Something
So you've given up being a good artist and a good sport and really just want to cheat in this popular drawing app? Okay we can't stop you , so before someone else tells you how, here's how to gain some extra time in Draw Something and SKIP THE GAME WITHOUT PRESSING PASS
iOS / iPhone / iPad / iPad 2 :
Click Home Button to Home screen
Double click your Home Button
Your Screen will go up and show some Icons below.
Touch the Draw Some Icon for 5 seconds, and touch the red dot ( no entry ) to kill the App
Start the Apps again by touching the Draw Some icon
Android users? Well you'll just have to be honest and improve your drawing and picture guessing skills until we can come up with a solution for you!
Enjoy and see you online.