Army Rations :Are you up for the biscuit brown Challenge?
Gametrender has a lot of friends in the military and of course soldiers are always up for a challenge. That's why the upcoming LEAP app is going to be huge. Because social challenges are not just for soldiers, they're for students (Yes, American Pie with your scenes of Beer Chugging contests, that's your legacy to the world). Challenges are for Golf Buddies (Hole in One? Yeah prove it with a photo), they're for the old (Your Granny won a Marathon!Show me the proof), they're for the young (eaten five bags of skittles in a minute, don't believe ya!).
Granny Won a Marathon? Oh Yeah?
Well you get the idea: people thrive on challenging and being challenged. That's why the connected world needs a social challenge app like Leap. This App for challenging friends is coming soon on iPod and later Android and we're very excited about it. It got us to thinking about some of the crazy challenges that we've heard our Army buddies do. Of course I can't share them all with you (sorry Osama, would have liked to mention that particular challenge, but Barrack said No!) So I'll just give you a taste, no pun intended. The Squaddie (Brit. Slang for soldier if you didn't know) challenges normally always involve large amounts of alcohol and sometimes grievous bodily harm, but many of the challenges seem to involve food for some reason. Hence the Picture of 'Biscuits Brown' up top-the legendary British Soldier ration biscuit, unpalatable to man or beast, think compressed sawdust with a hint of cardboard and you get the idea. Here's your first challenge then: The quickest I've seen a pack of five biscuit browns eaten is 1 minute forty seconds, the rules are that they are to be consumed by themselves , no sauce and certainly no water. Up for that challenge: Then prove it with a pic and submit to Leap otherwise it don't count.
Now what the upcoming beat your friends app , initially on iPhone and later in the year Android, has got going for it is a really dedicated and charismatic design team who are all up for some crazy challenges. Have a look at the Leap Blog to find what these guys have been up to in the name of research and inspiration.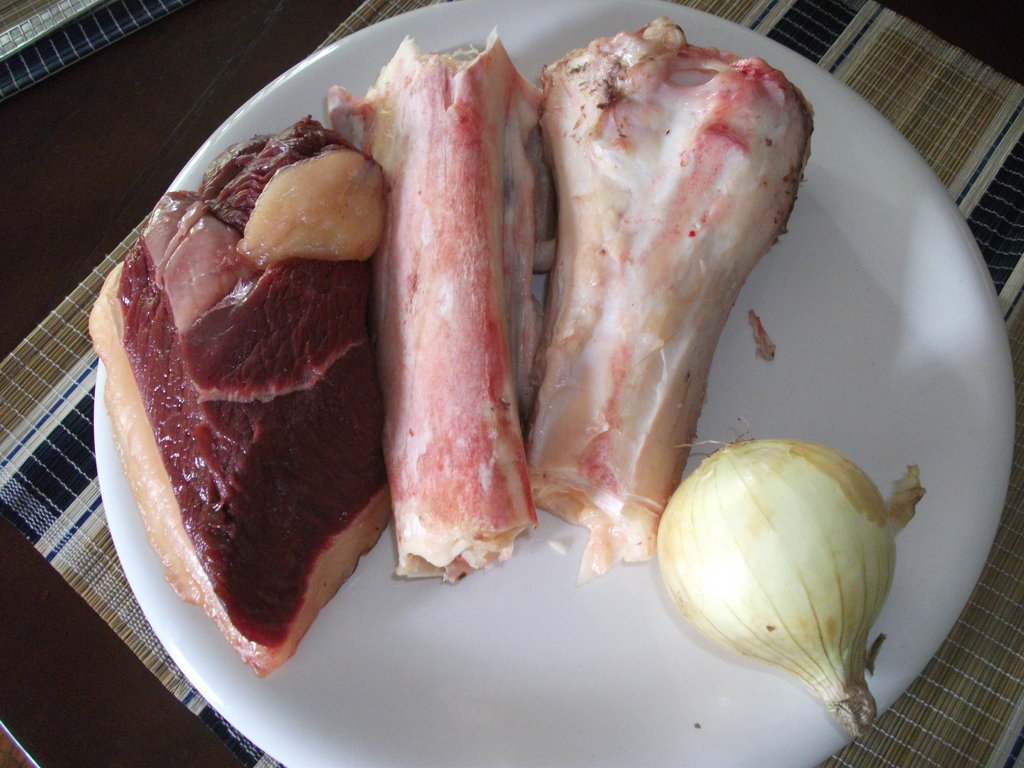 Paleolithic Diet Challenge App
Paleo Challenges: Well the legendary Caveman Diet is not just to make Neanderthal Paleo Athletes out of all of us, it's also a way to lose weight , get healthy and more importantly something you can challenge your friends to see through to the end, LEAP PALEO CHALLENGE : Thirty Days of Caveman Dieting, a leaner figure and App Bragging Rights?
What about the Hipster Hunt Challenge or the Breakfast Champion?
Well what about any challenge, crazy, normal , quirky, creative, mundane or downright insane that you can think of? Make your own challenges and challenge your friends via your iPhone, on Facebook and Twitter or choose a Challenge from the Leap Community and now you can prove it, or at least you can when this awesome Challenge App, Leap , vaults onto iPhone and iPod early 2012, makes a huge storm; creates enemies; friends and then fingers crossed generates the same storm on Android later in the year.
Now I'm off to down a pint of Milk followed by 100 Star Jumps. Can you? PROVE IT WITH A PIC
New Leap Challenge: I've a feeling we'll
be dreading those words when the app
is unleashed!
Fancy The CaveMan Menu (Paleo Diet to its friends)? This diet book comes recommended: