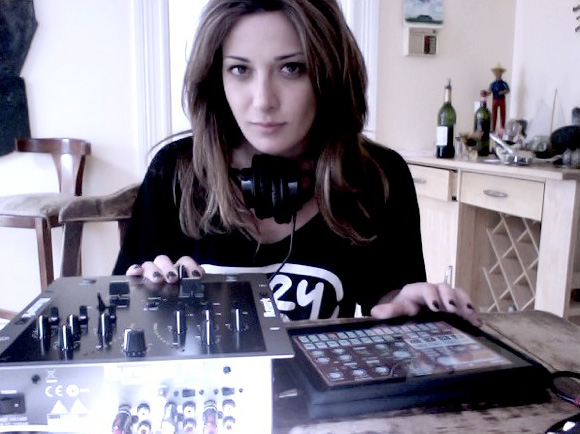 Rana Sobhany first came to fame way back in 2010 gaining the title "World's First IPad DJ" before tablets truly became universal and multiply useful. Looking back on what was said then:
"
Sobhany's YouTube videos make iPad DJing look easy because the apps she uses are available to anyone. But it's really more than just dragging and dropping beats in the Korg iElectribe app, or matching beats per minute. Sobhany also uses hardware to synchronize both iPad devices and record them through her MacBook Pro..."
While traditional mixing is still very much alive;just consider the popularity of the djm 900 nexus for example, iPad DJing is now massively common with many notables such as Carl Cox himself giving it a shuffle(literally sometimes with an iPod shuffle!)As for Rana herself she's still going strong as her current job title on LinkedIn shows:"
Music maker on iPad
I love pushing the boundaries of what's possible with mobile technology and platforms. My current weapon of choice is an iPad."(Update: now known as Rana June,she's still progressive and is now moving into the wearable a sector with performance tracking bracelets for DJs that indicate audience involvement and tailor the dj experience for the listeners.)